Be a part of
The Novel Bed Project
Collect your single use disposable masks at home. (N95 masks and surgical masks can also be sent) 1


Cut the strings and collect the masks in a box. 2
Put the strings in a smaller box and place in the bigger box. 3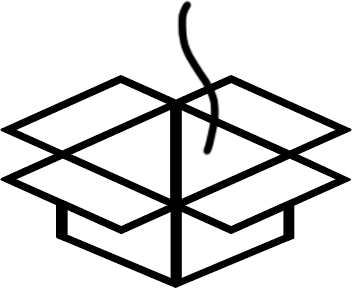 Once you have collected 100 masks or more, ship it to us at the registered address. 4
Things to keep in mind:
Please don't send masks that have blood on them.

Please don't send masks used by COVID positive patients for safety of our staff.

Please send 100 or more masks only to reduce carbon footprint.
Two novel initiatives in one
While The Novel Bed Project aims to reduce the COVID waste problem, it is doing more than just that. Every person that is employed at EETech's Novel Bed facility and is responsible for making the beds lost their jobs during the COVID-19 pandemic. Through The Novel Bed Project we also aim to further support and uplift other such people.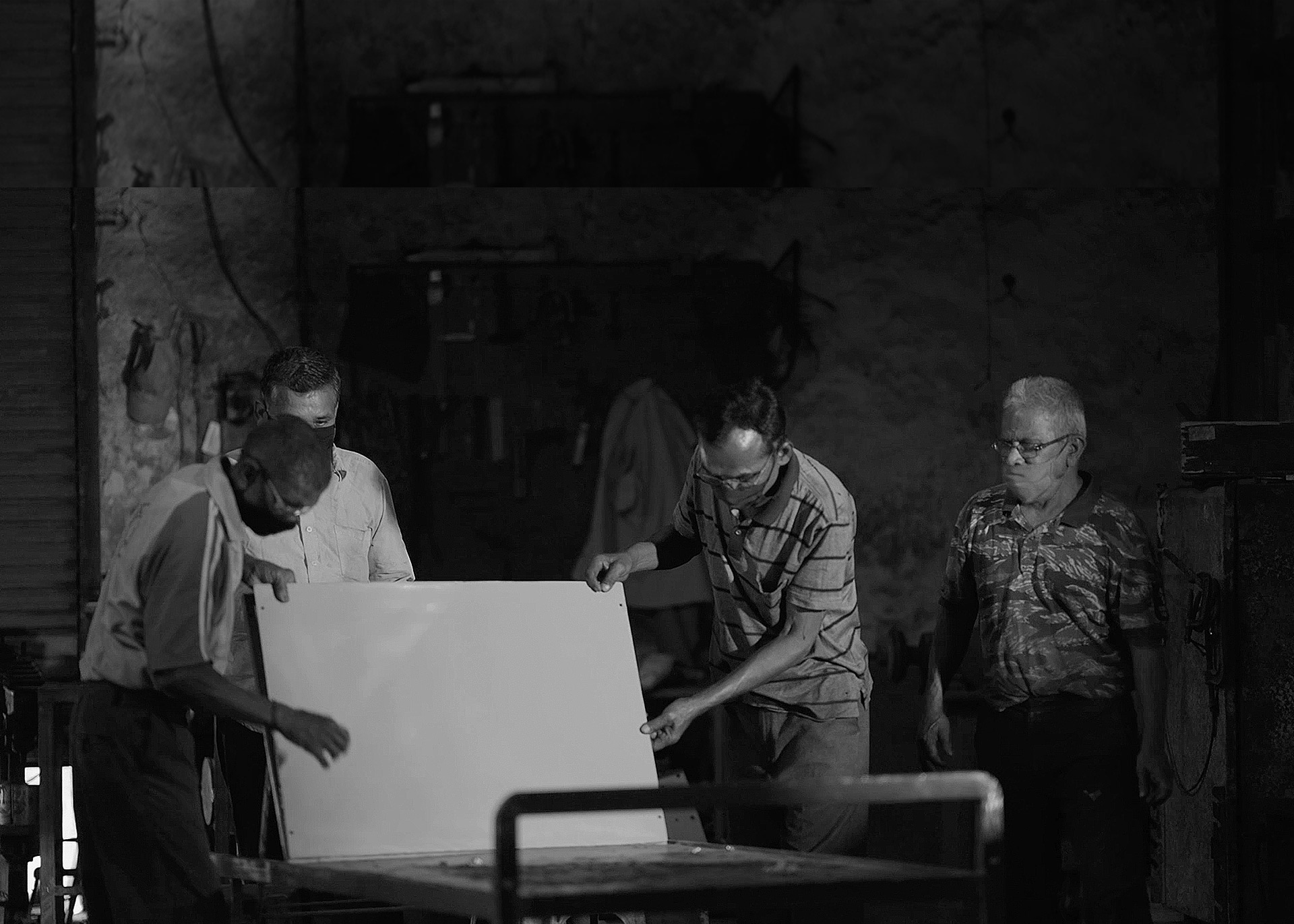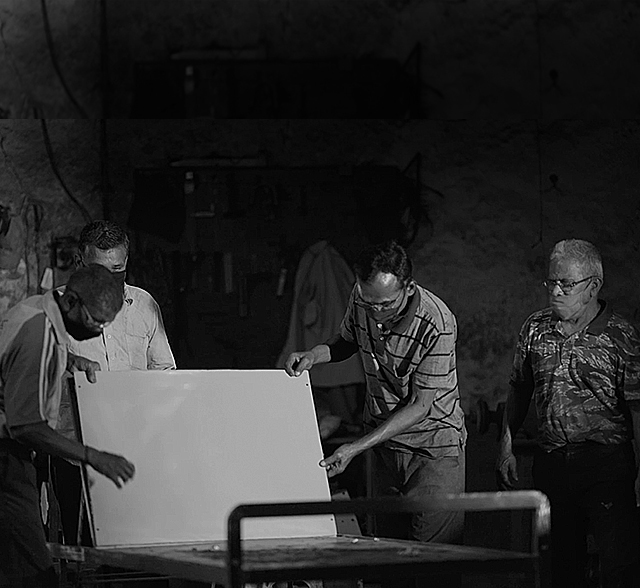 All you need to know about
The Novel Bed Project.
The Novel Citizens
People around the country have joined The Novel Bed Project and are doing their part in making their community free of COVID-19 waste. From collecting masks in residential areas to mask collection drives to special dustbins meant for mask disposal, every little step towards this novel cause is a big step towards a cleaner, greener India.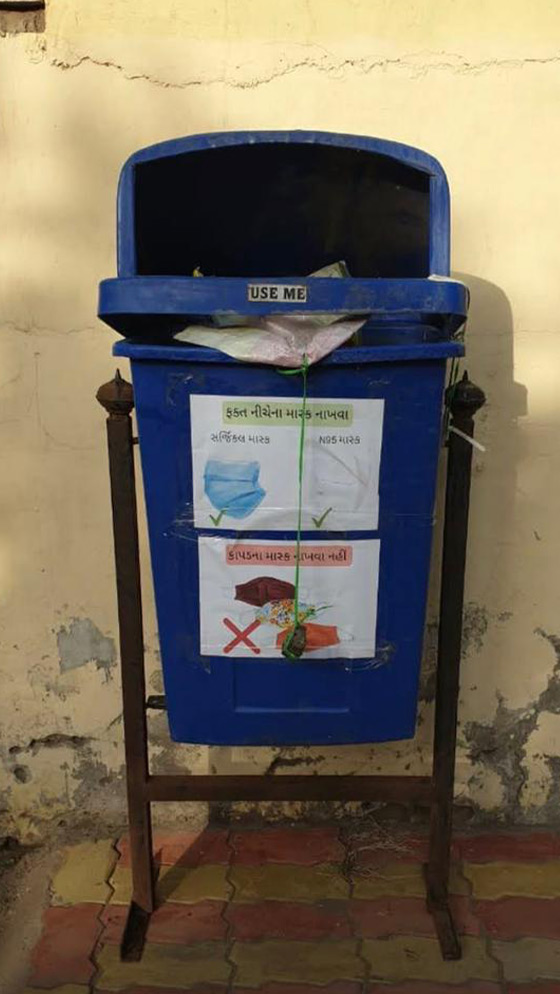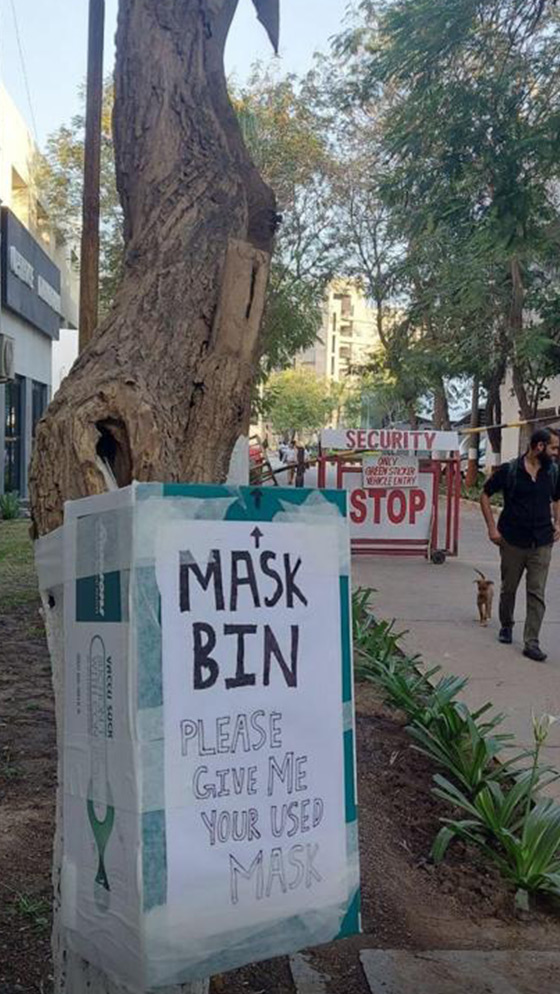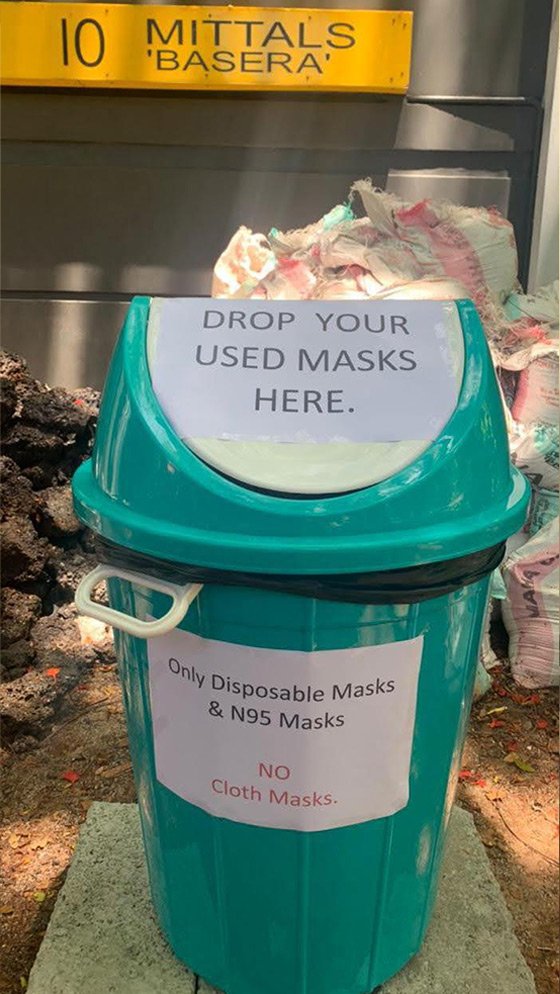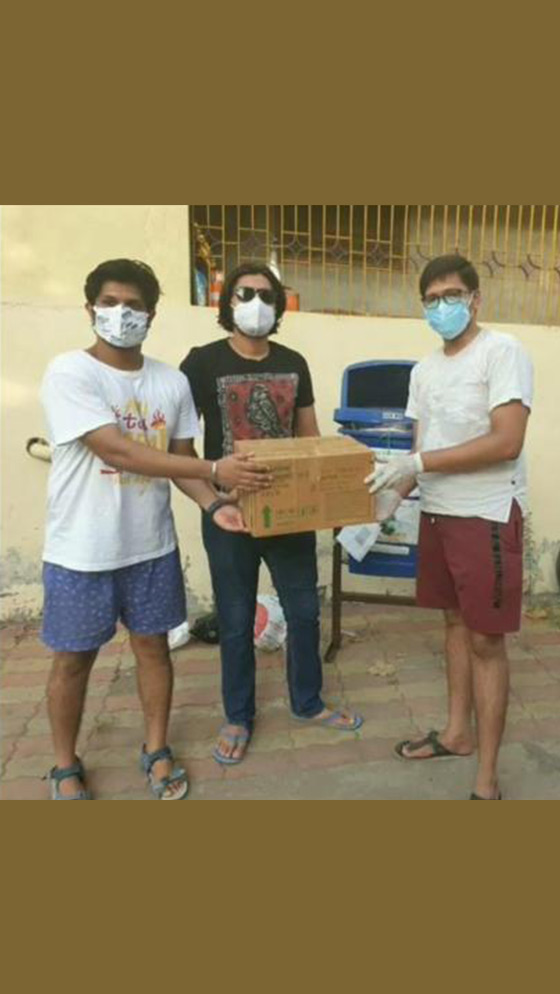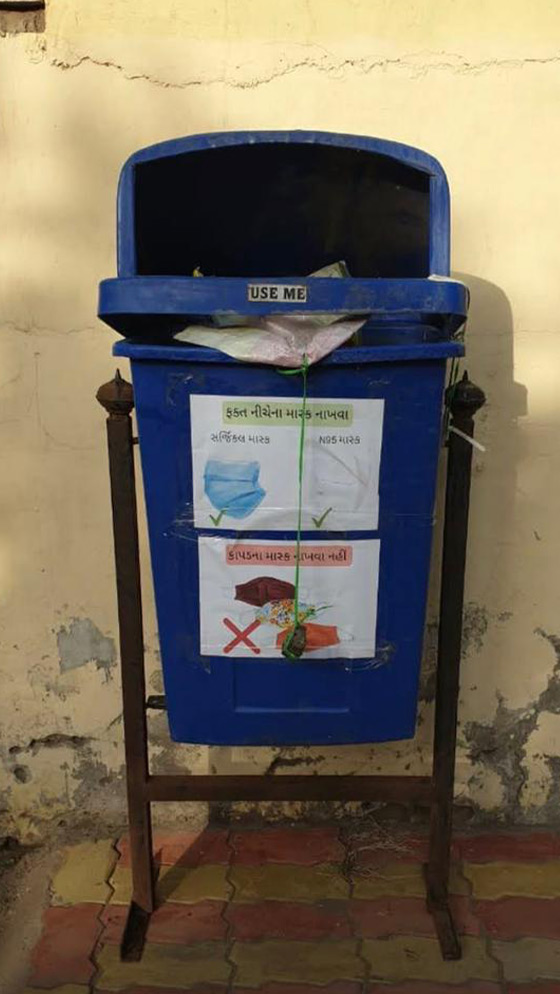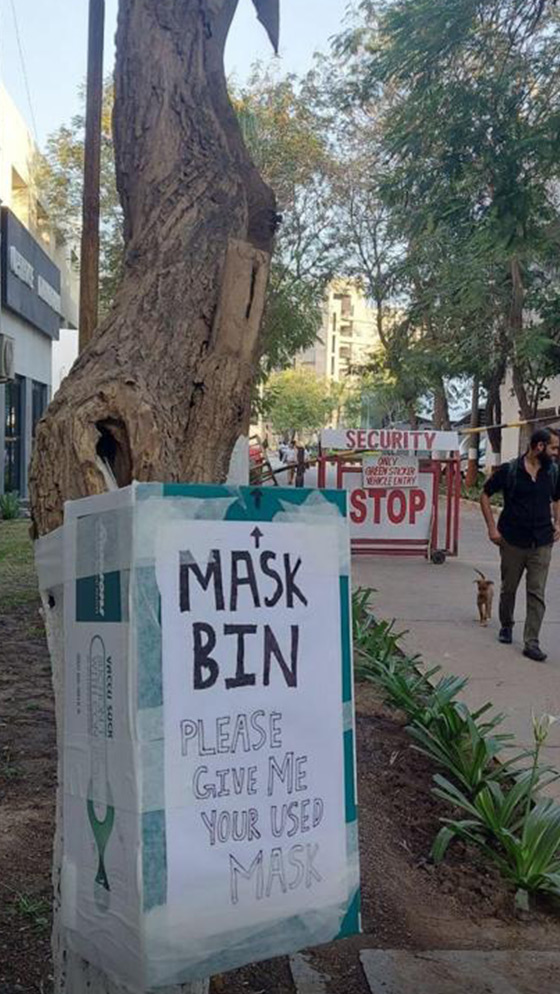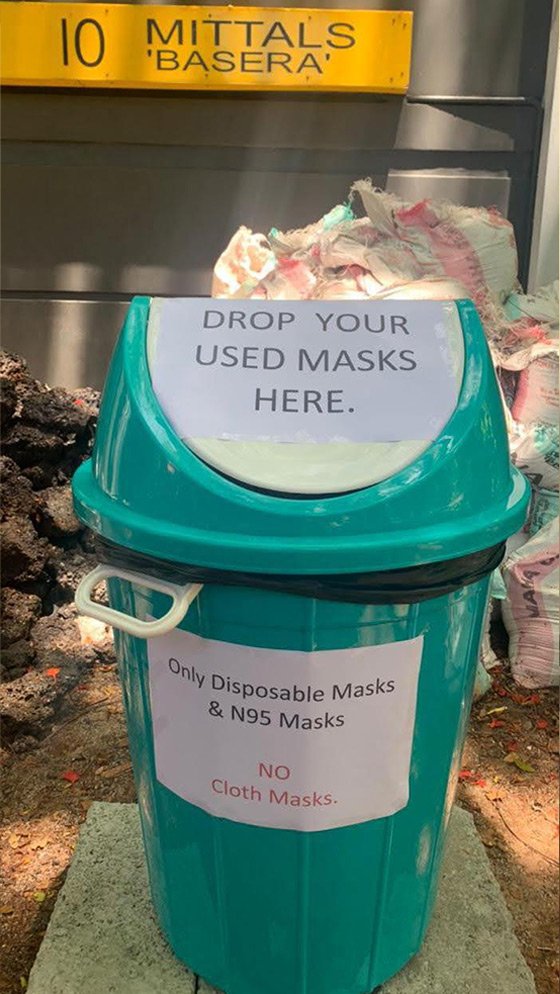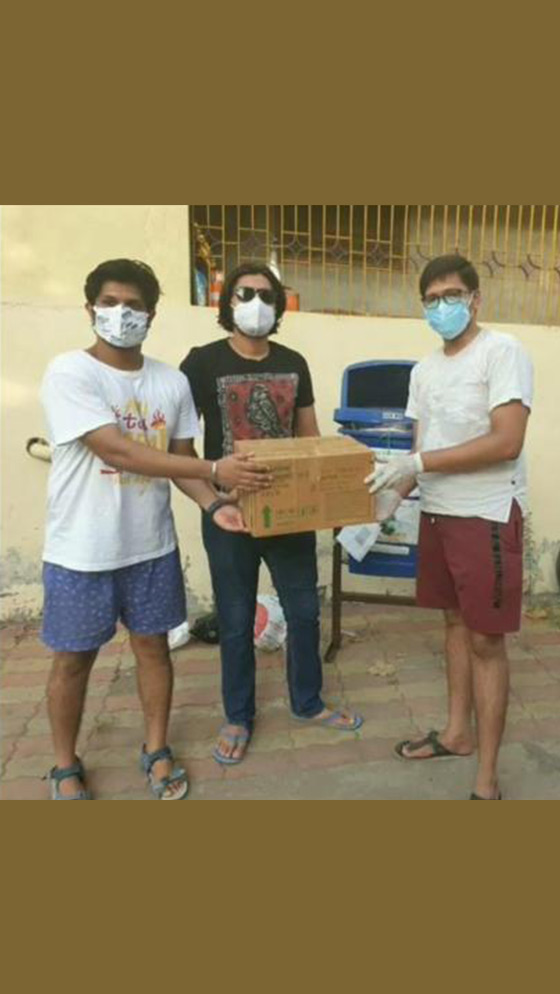 Novel Creations
As part of The Novel Bed Project, we are now creating many other household items from disposable masks that can be purchased from our online store. The proceeds from these sales will go directly into creating more beds for more hospitals.